Events and Parties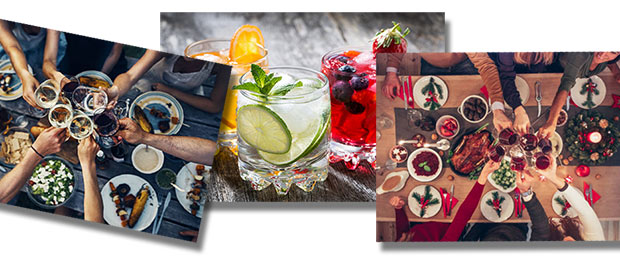 Looking for wholesale pricing on imported spirits, wine, beer or non-alcoholic beverages for your venue?
In need of a large quantity of drinks for a special event?
No matter your location within China, we can deliver in a timely manner, with personalized professional service in both English and Chinese. Orders large or small are welcome, and we can issue your company with China tax receipt (fapiao). Authenticity is guaranteed or THREE times your money back.
Choose Shanghai9 for
SELECTION
•
CONVENIENCE
•
VALUE
•
PEACE OF MIND
Weddings and Birthday Parties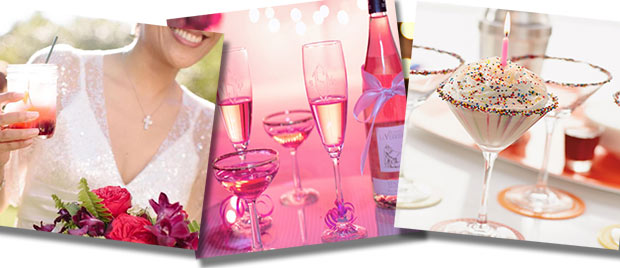 We are happy to provide you with a custom quotation for your upcoming event, including delivery service. Be it a wedding, birthday, promotional activity or company party, we have you covered.
Corporate Events and Parties
If you are in charging of company events or parties and looking for beverage supply, please contact us.for faverable prices from a wide-range of alcohol and none alcohol selection.

❧
CONTACT US Or Call Us 13564190998
You can also reach our customer's support at WeChat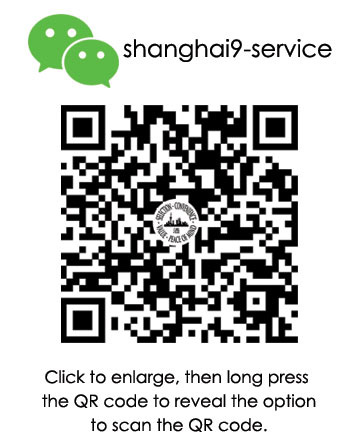 11AM-8PM MON-SAT (English or Chinese)
-------------------
You can also shop and pay completely
in WeChat by following our official account: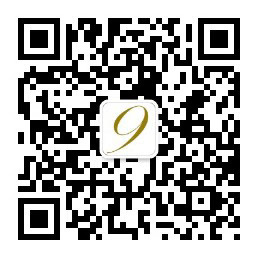 Shanghai9Official