5% OFF

your entire order
No minimum purchase
Enter the code:
Before clicking
"Proceed to Checkout"
How to apply the coupon code ...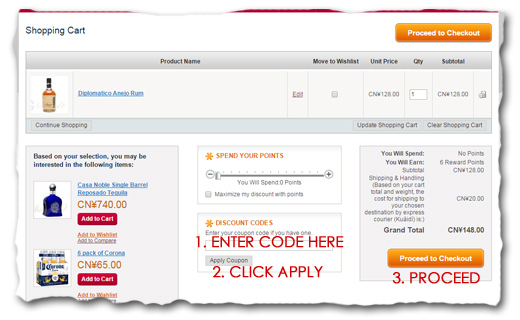 FREE REDDIT GOLD
One month of gold with every order!
just for redditors like you!

Just put your reddit user name into the "delivery comments" box on our checkout page,
and tell us you came from reddit.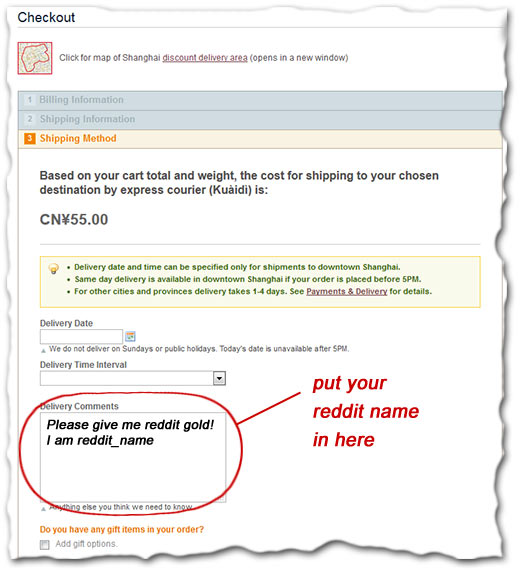 More questions? PM us on reddit - user "shanghai9"



About Shanghai9
Shanghai9 sells beer, wine, spirits and a wide range of alcoholic and non-alcoholic beverages plus imported foods and snacks and cocktail making accessories in China. We are based in Shanghai but will happily ship to all other provinces, shipping rates are based on weight and location *.
Order online then pay Cash-On-Delivery when your items arrive. If you prefer you can pay first with AliPay, WeChat or PayPal. You can call us anytime and we will be happy to assist you in English.
Our name, Shanghai9, or "Shàng Hǎi Jiǔ" (上海酒) is a play on the number nine "Jiǔ" (九) and the word for wine or alcohol "Jiǔ" (酒).
We love reddit, and so we have made this page so that we can give redditors who arrive at our site special freebies or discounts that no one else can get.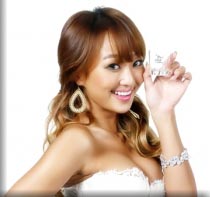 Below you can see some of our current special offers, and a selection of new products, or start using the menus above, the search box, or head over to our home page to start shopping. Nice to have you here!
* When you checkout we will ask you for your province and city.
Shipping rates are calulated based on the weight of items in your cart and your location.
Please refer to our payment and delivery page for details.